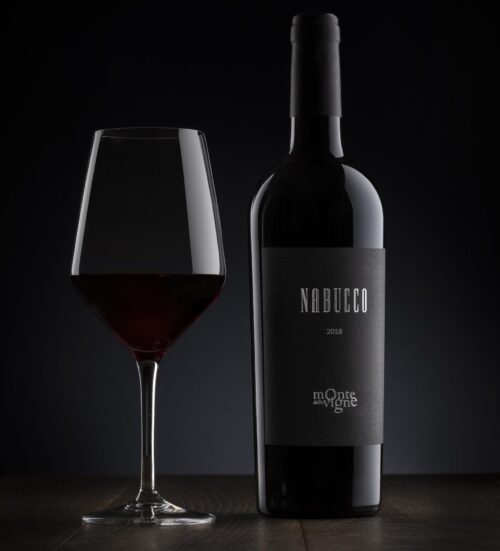 "Nabucco does not celebrates just its first 30 years, but also the beginning of a long process which saw our winery as the protagonist of the production of high quality organic wines, respecting sustainability and sustained by a strong passion, starting from local vineyards and from the peculiar still detail, in countertrend with sparkling wines, typical of this area. A celebration for the success of a wine which, starting from the name, gives energy, the same values of the Verdian Opera which appeared for the first time in 1842 in Teatro Alla Scala in Milan".
Paolo Pizzarotti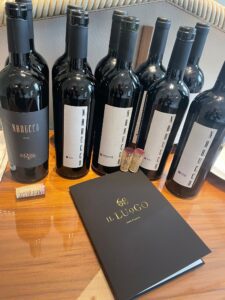 Nabucco, the symbol of the winery, is produced by Barbera and Merlot and it celebrates this year the thirty grape harvests. Nabucco is a deep summary of the winery identity: it is the first wine born in Monte delle Vigne, in 1992, and it is the first red still wine realized in Parma, a land where sparkling wines traditionally dominate. The name of the wine is a homage to Parma and to its character linked to the world of opera, as the city of music.
The vineyards from which we produce Nabucco are from nine to thirty years old and they grow on calcareous-clay soils at a height of 200/300 meters. Barbera grapes are selected and hand-harvested and they macerate, after the fermentation at 32 degrees, for 30 days on peels and they refine for 12/14 months.
To celebrate its important goal, we made Nabucco the main figure of an exclusive lunch during an eternal vertical line: a selection of five vintages, representative of the best expressions of Nabucco course, into a perfect relation between flavours and balances studied by the Chef of "Il Luogo di Aimo e Nadia".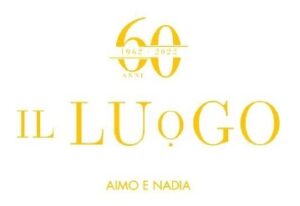 Discover with us the phases of
this unforgivable voyage
DETAILED ANALYSIS
MONTE DELLE VIGNE & IL LUOGO - MENU
PRESS REVIEW